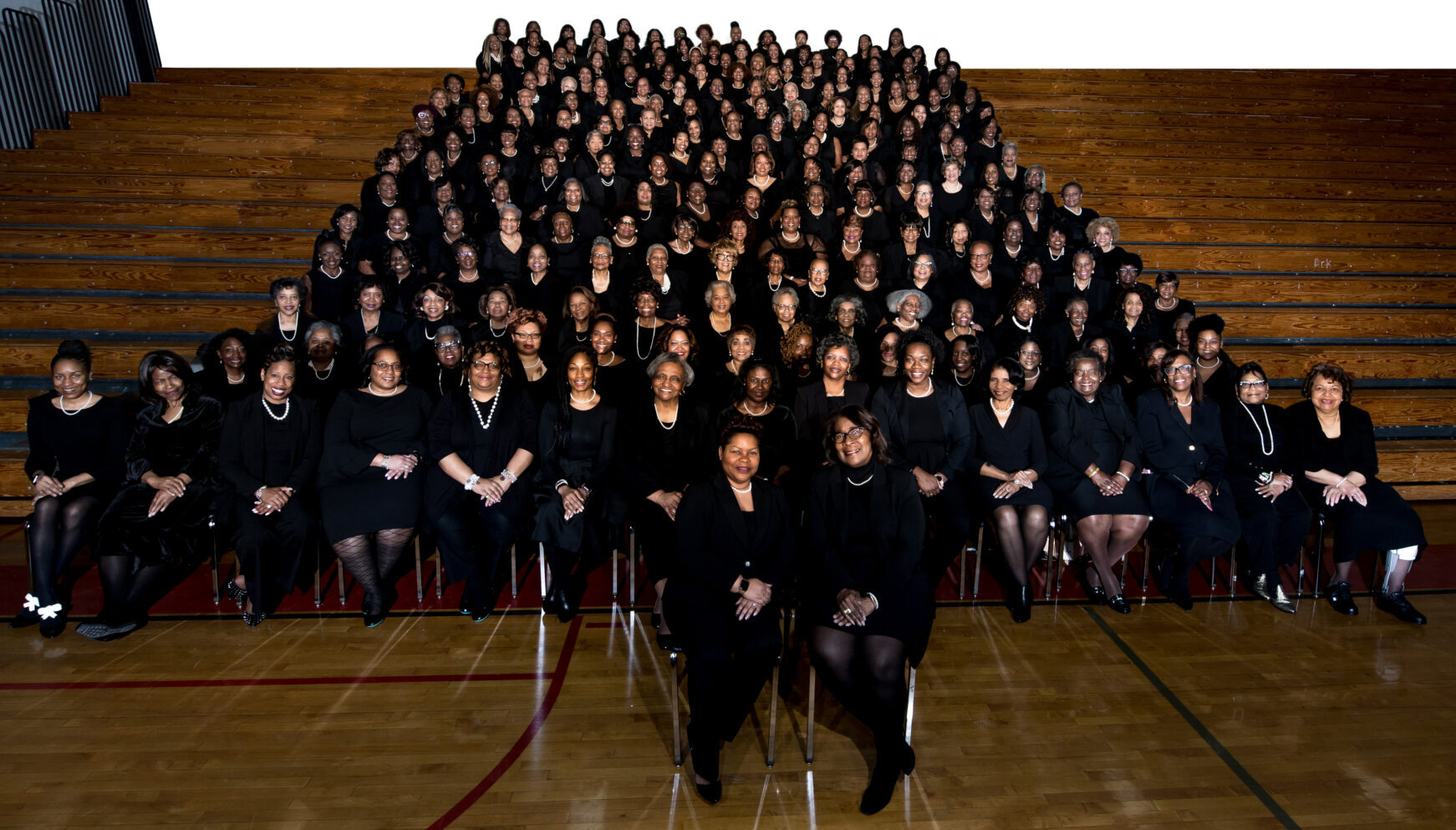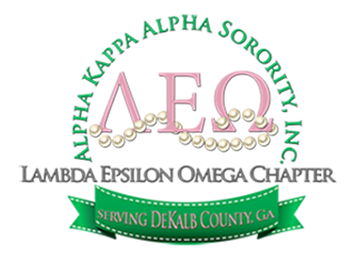 "Upholding the Promise of Our Precious Pearls"
A Message From Our President
Greetings,
Thank you for visiting the Lambda Epsilon Omega Chapter of Alpha Kappa Alpha Sorority, Inc. website!  Our website provides a plethora of information about our chapter; highlights of our community endeavors; a calendar of upcoming events and direction to our international organization.
Lambda Epsilon Omega, was chartered in 1976 and is the second chartered chapter in Metropolitan Atlanta.  In addition, the chapter has the distinguished status of being the only county-chartered chapter in the 111-year history of the sorority.
Lambda Epsilon Omega has been a staple in the DeKalb community for over 40 years ensuring the implementation of the sorority's international programmatic targets.
We appreciate your interest in our chapter and we welcome and hope that you will frequently visit our site to engage in our community programs.
Warmest Regards,
Luevenia Holloway, President
Dear Future College Graduate :
Please keep this note posted nearby
YOU can receive money for college - just try
Visit www.akaeaf.org as you enter your sophomore year
Money is there for you just listen and hear
"Lifelong Learning" is the mission of this Foundation
Dive into the website, it may be your salvation
We wish you well, we're your cheerleaders from afar
Yes! Yes!  Indeed YOU WILL BE A STAR

!