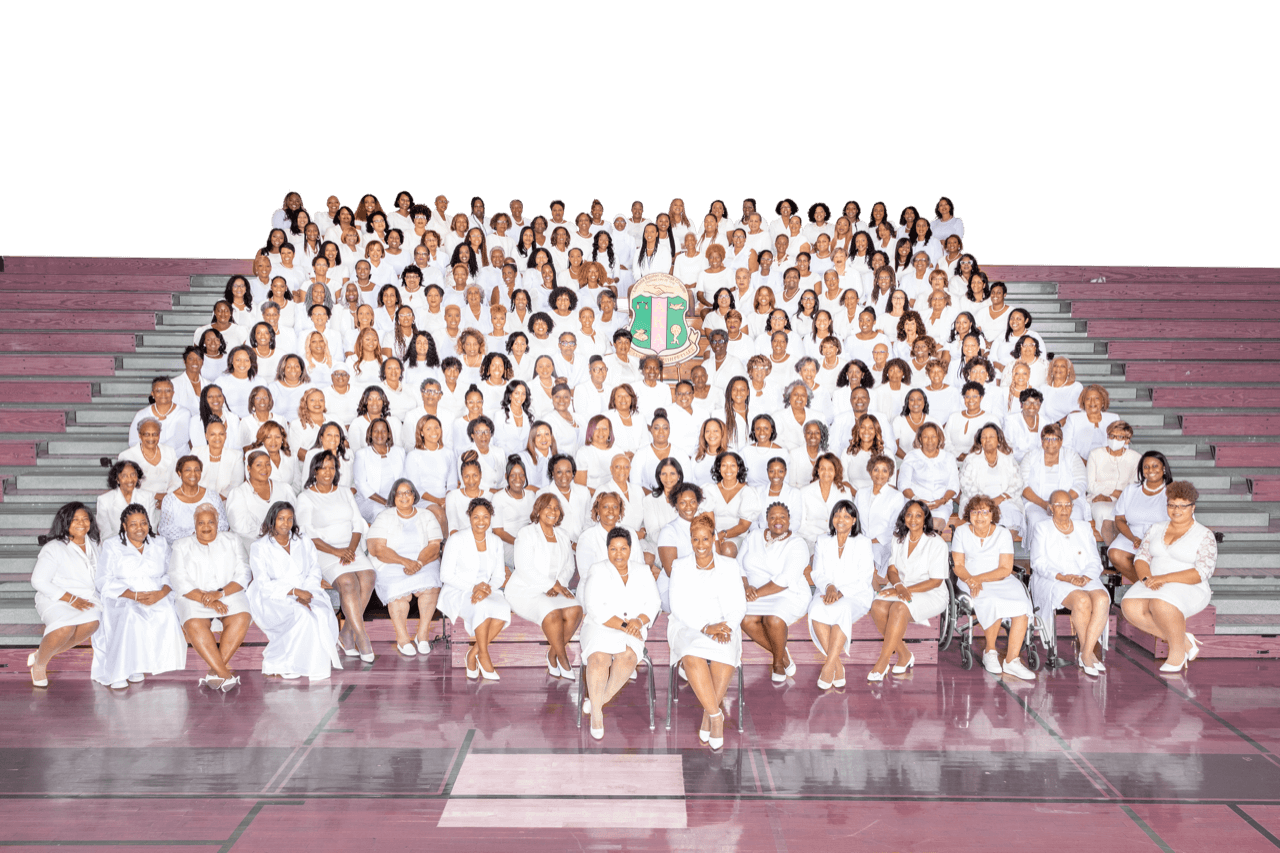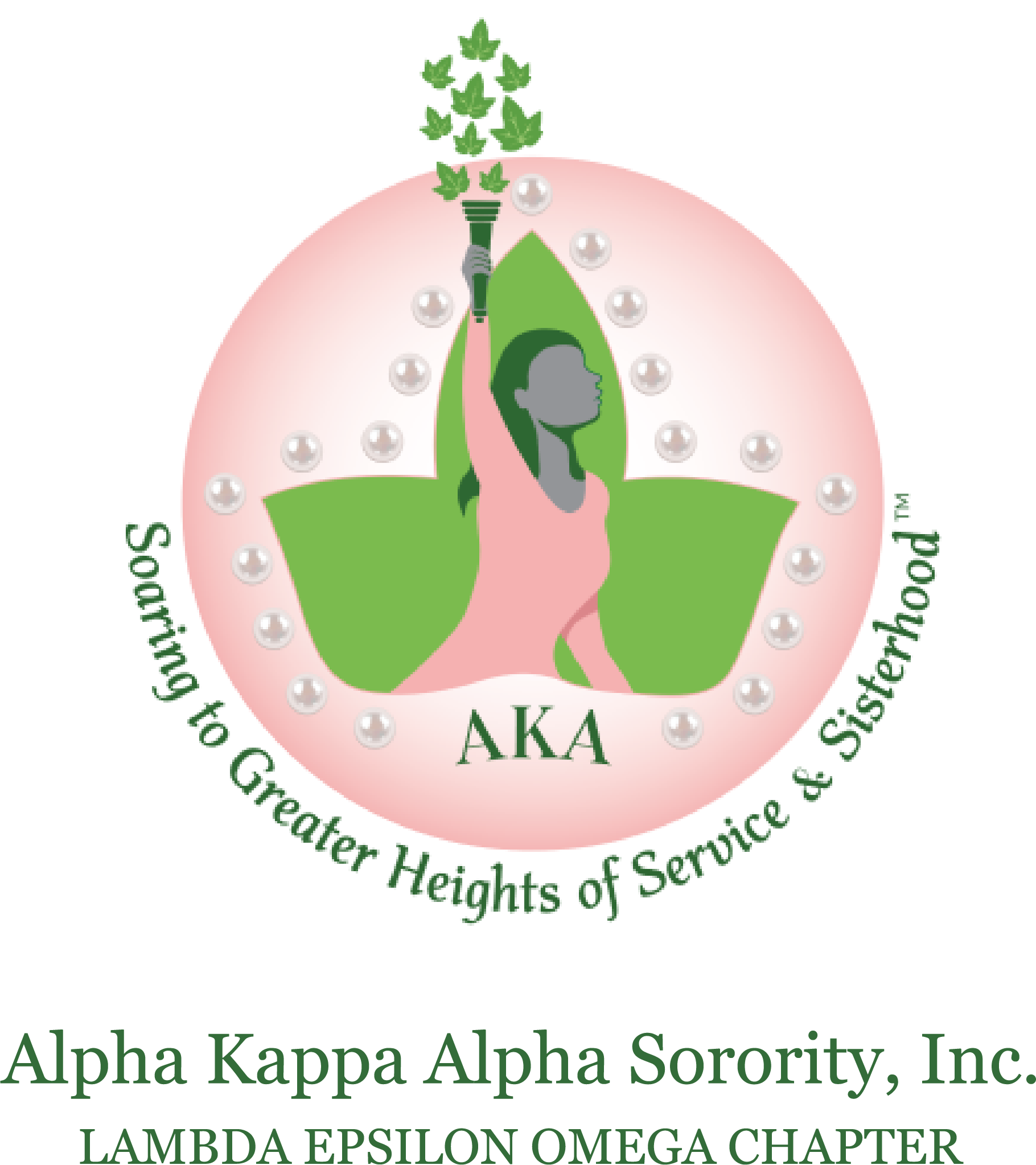 "Deeply Rooted in Sisterhood and Service"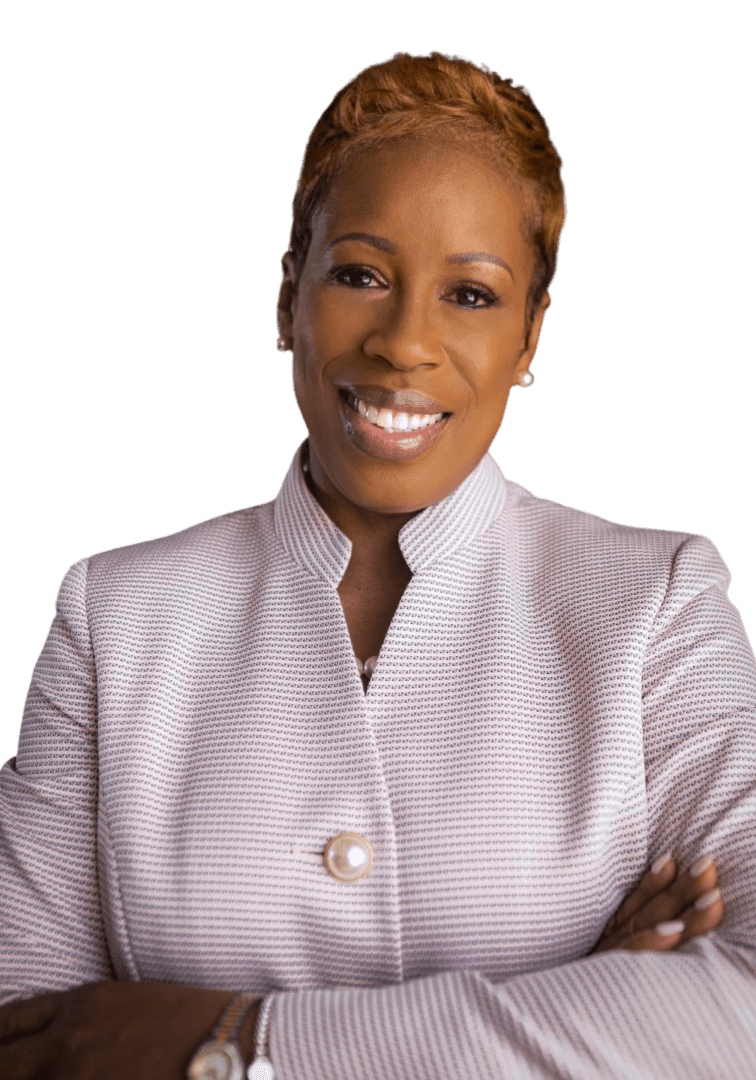 A Message From Our President
On behalf of the members of Lambda Epsilon Omega Chapter of Alpha Kappa Alpha Sorority, Inc., welcome to our digital space! For more than 45 years our chapter has maintained an unwavering commitment to Sisterhood and Service to All Mankind, here in the Dekalb County community and abroad.
The vision of Lambda Epsilon Omega Chapter, as the only county chapter in metropolitan Atlanta, began in 1976 with 21 Chartering members. Today our membership is composed of more than 400 college educated women. Our chapter is rich in diverse backgrounds, experiences, ideas and skill sets; all helping to carry out and advance the legacy of our founders.
Please take a moment while visiting our website to familiarize yourself with the Programs of Service we provide to the community along with key resources and events that we offer.
You will find additional details on ways to contact us and keep in touch regarding service-related events and activities in the community and the official business of the Sorority and the Chapter, for those that are members.
Thank you again for stopping by to visit our digital platform and please be sure to follow and like us on our social media platforms.
Deeply Rooted In Sisterhood & Service
YaTonya Cody Oliver, President